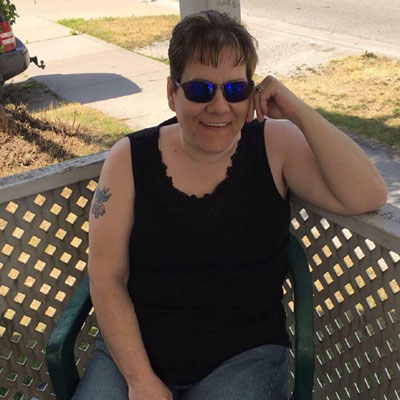 My real name is Jodie. My Nickname is DreamHrt on social media. I am the Admin of this forum.
Over 25 years ago I started to become interested in web/graphic design. I taught myself the ins and outs of the hottest language out there at the time called html.
Took me years of practice to get this far. I have created celebrity fan forums,Christmas forums,Halloween forums and now this one. My other forums died out when I had to do more life then what I enjoyed.
Then facebook came along and most forums have faded out.
I still believe its a great format and a way to spread the word and chat to make some friends.
I do this as a hobby. I dont get paid for it.
Im 54 years old and live in Michigan. I am disabled. I love to dance and enjoy the outdoors.
My FB is https://www.facebook.com/DreamHrt
Twitter https://twitter.com/DreamHrt
If you care to donate to help with the cost of running this site. You can use the Paypal button below! thanks
And yes I love Paula Abdul. Any other Abdul Fans ?
_________________